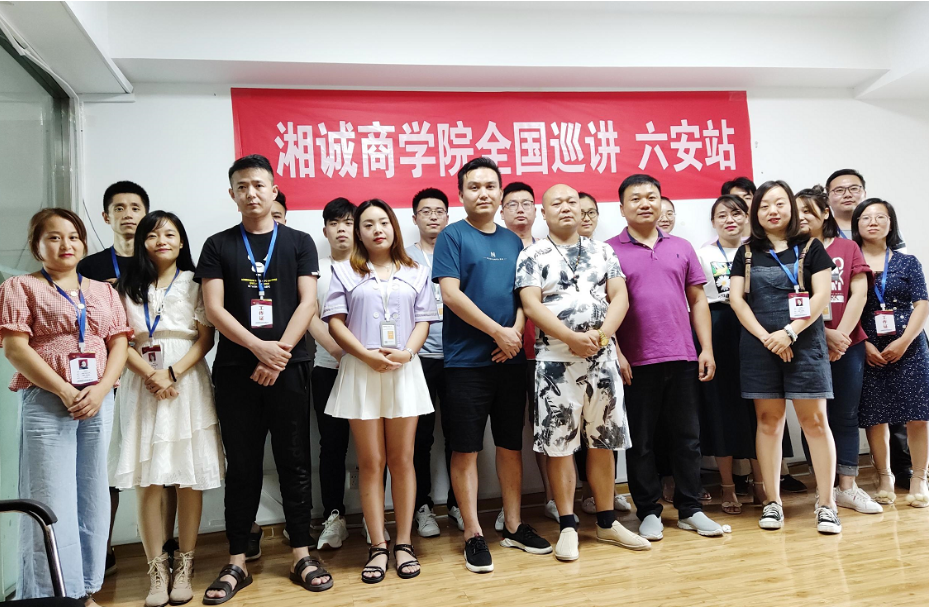 On the afternoon of August 11, 2020, the Lu'an branch held the "Xiangcheng Business School National Tour" kick-off meeting. This meeting opened up a new space for economic development and the company's future direction, as well as Amazon's basic knowledge and user thinking. Participants in the meeting were Mr. Huang, the director of Xiangcheng Network Department, Mr. Liu, the manager of Changsha branch, Mr. Zhao, general manager and personnel and administrative
director of Yueyang branch, Mr. Zheng, sales director, and all the salesmen of Lu'an branch.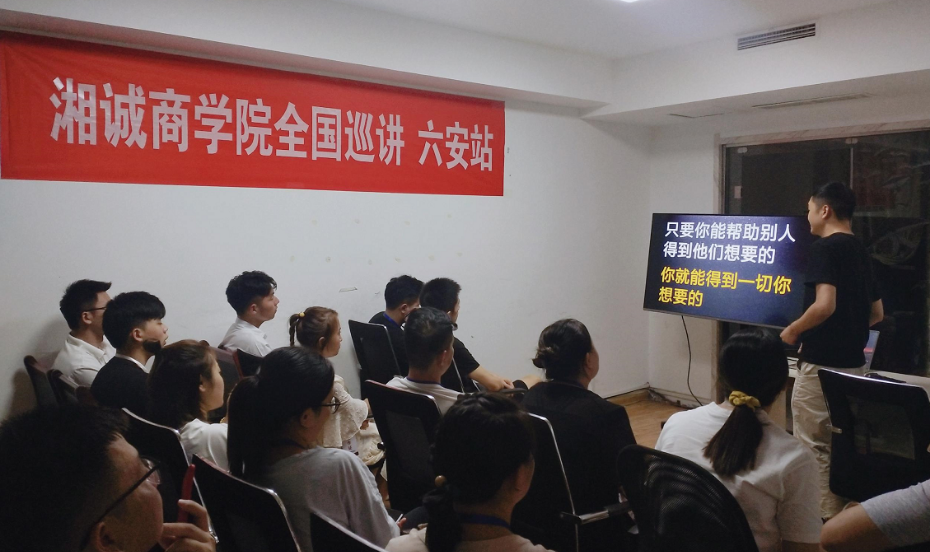 The conference is divided into three sessions, and each session has benefited us a lot; in the future development of international trade, Xiangcheng will bring us unlimited possibilities and gains.
First of all, the director of the network department, Mr. Huang, brought us professional knowledge in business, as well as how to develop customer channels, accumulate and maintain them, and how to improve work efficiency; and how to enter e-commerce and choose products to focus on security, etc. Give specific explanations.
Then to the Chief Executive Officer Zhao, a simple and clear summary of the work situation of Lu'an in the first half of the year, followed by specific explanations and analysis, guidance and leadership based on the company's future development, work attitude, ideological policy, market demand and operation methods. We, let us have a broad platform and development.

Previous:Changsha Station of "Xiangcheng Business School National Tour"
Next:Congratulations to the successful conclusion of the tenth anniversary celebration of Xiangcheng Inte